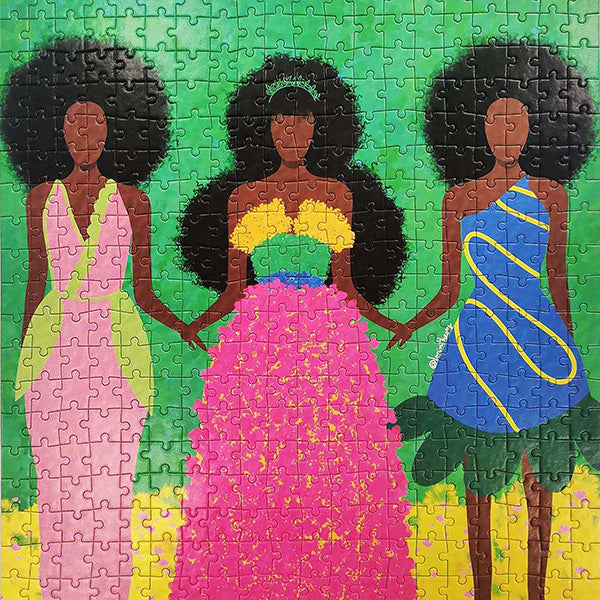 Puzzles for the culture
We curate vibrant, original artwork exclusively from women artists of color. Our puzzles are unique to us —you won't find them anywhere else.
They reflect our commitment to unity (peace), compassion (love) and cultural diversity (soul).
They are eco-friendly with a matte finish to reduce glare and enhance your puzzling experience.
Learn more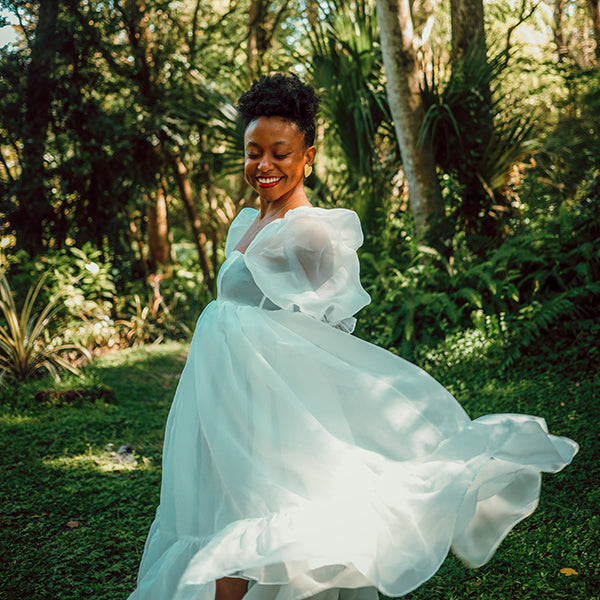 Our vibe, our genius
Artists of color have helped shape visual culture across the world, but they have not been aptly recognized for their talent.
So, Piece Love Soul is amplifying these artists through puzzling, making their art more accessible—transforming anyone into an art collector.
The women we feature are bold, creative entrepreneurs from around the globe who represent the BIPOC community.
Meet the artists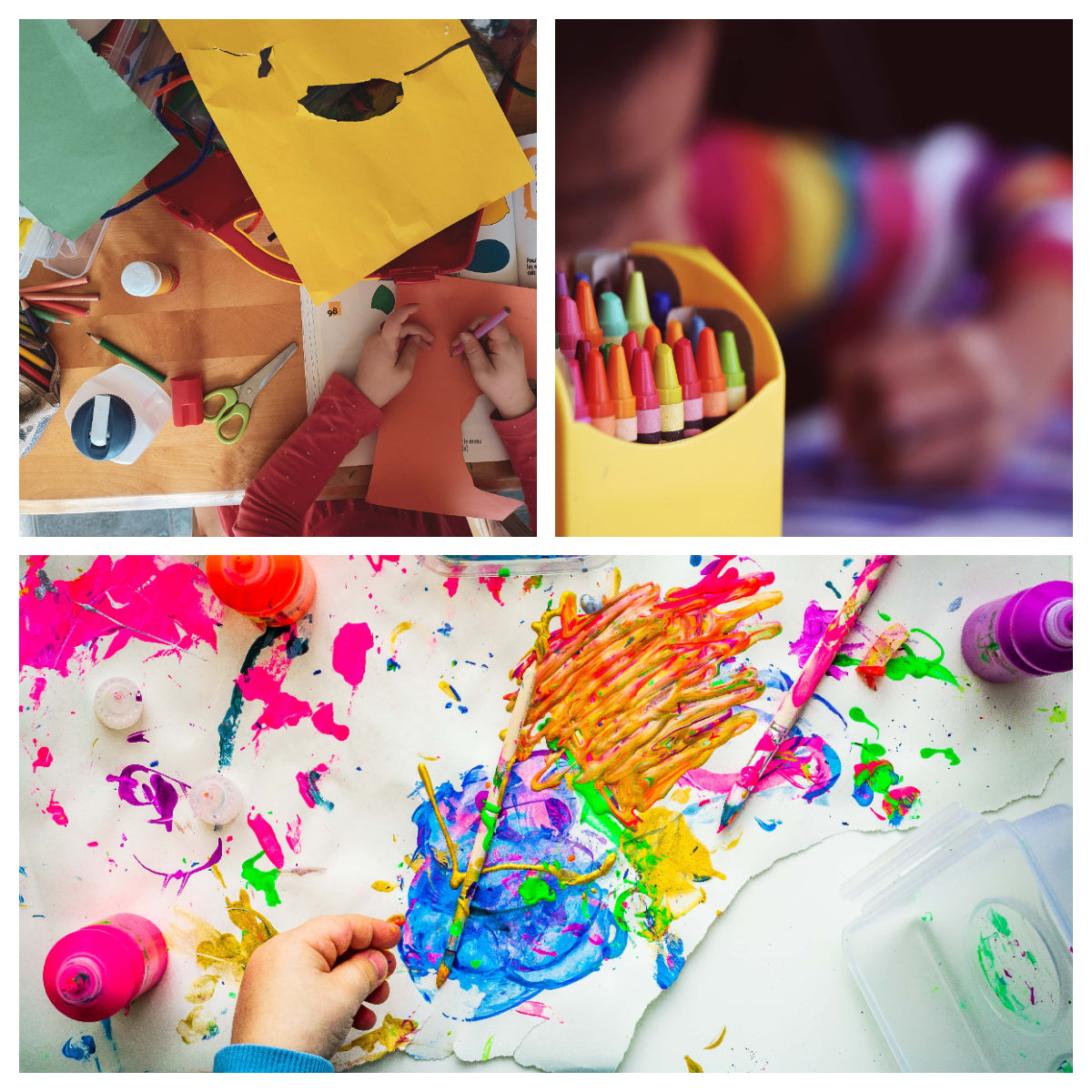 In living color
We're proud to be Black-owned and woman-owned, so we practice what we preach, giving back a portion of all sales directly to our women artists. As part of our social mission, we also support talented student creatives and their teachers in local schools, with a focus on underrepresented communities.